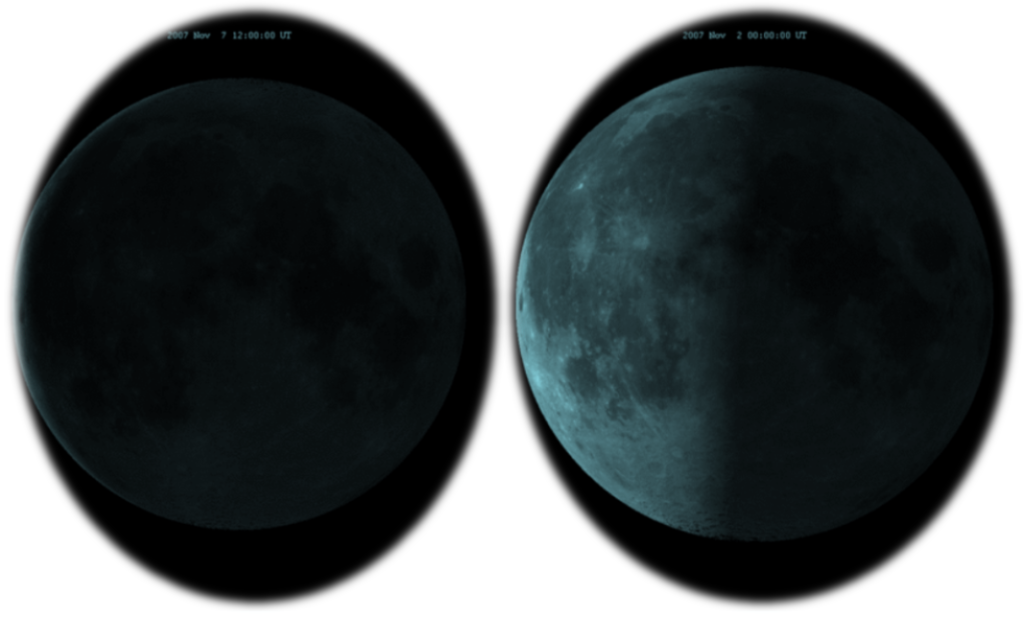 Good Librations in the Global Energy Budget
As I comb through global thermodynamic and hydrodynamic signatures I sometimes find related links of interest.
This lunar librational topical link points to a monthly additional contributor to Earth's radiative input that although minor, can be accounted for to some extent in mass and energy balancing.
https://en.wikipedia.org/wiki/Libration#/media/File:Lunar_libration_with_phase_Oct_2007_450px.gif
This animation is likely to be of interest to any who follow lunar cycles and others.
[1]
The "good librations" meme has been adopted in the past including at
https://stardate.org/radio/program/2016-03-21
And acknowledgments to Wilson and Love, 1966 for original song "Good Vibrations"

2495total visits,2visits today