Welcome to the CSIM Climate Gallery
These works were developed in alignment with both research and with content adapted from an ongoing semi-dormant, partially-mythical, time-traveling and scientifically-epic journal known by a few as "Climate Signatures of the Interstellar Medium".  ;D  I link each image and/or animation to one or more posts at this or that site.   The images are not arranged in any particular order.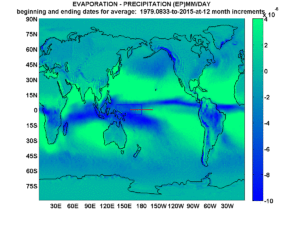 (click on image to animate.  click on caption to link to article.)  Caption 1. As water would splash across a pivoting bumpy surface, our hydrogeostrophic atmosphere literally cascades across the Earth's hemispheres across every season.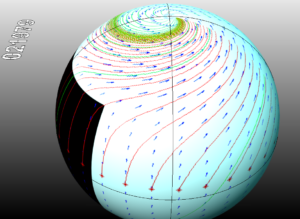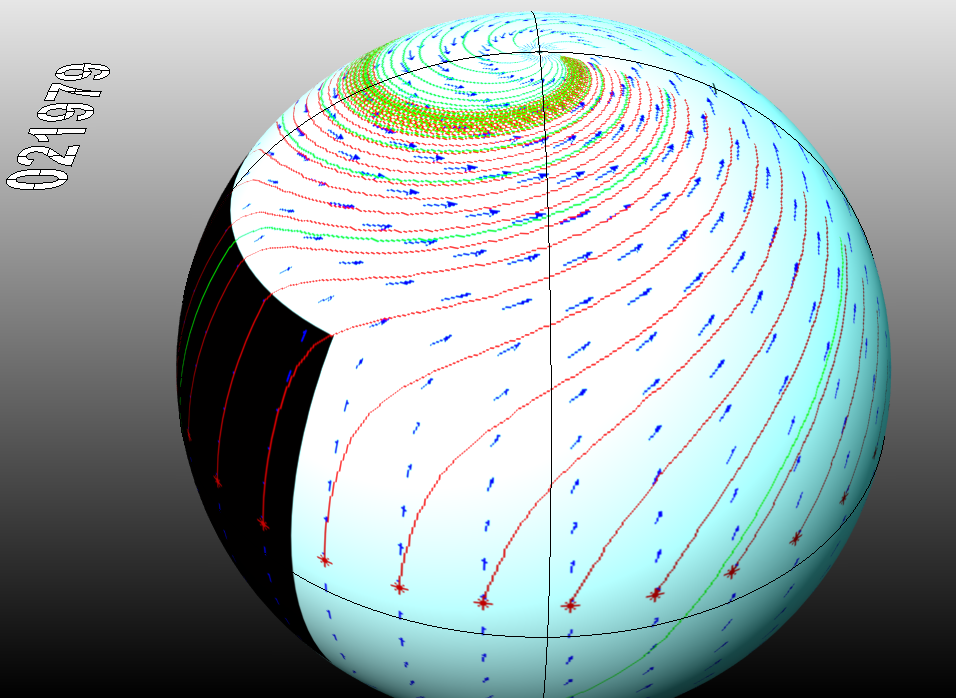 Caption 2:  Perhaps simple yet profound BTEs can simulate global hydrospheric transports better than any existing climate model strategy.
stay tuned for a few more some day

285total visits,2visits today